Merger and acquisitions are part of any company's strategy to secure future growth and profits. We have years of experience in M&A from investing in and operating companies across industries. Our hands-on experience supports our consulting M&A practice. 
Our M&A practice is  based in extensive experience from Due Diligence assignments with PE firms and on our own portfolio companies, where we have successfully deployed our Lean Growth principles. We assist investors in market mapping and due diligences as well as support in integration execution and setting up the necessary processes for bottom-line impact.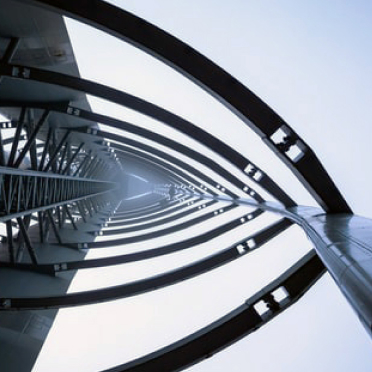 Market mapping & Deal sourcing
Market mapping is crucial to understand trends, value chains, and business models. Our market mapping framework is developed from our own practices and designed to highlight segments with the highest potential ROI.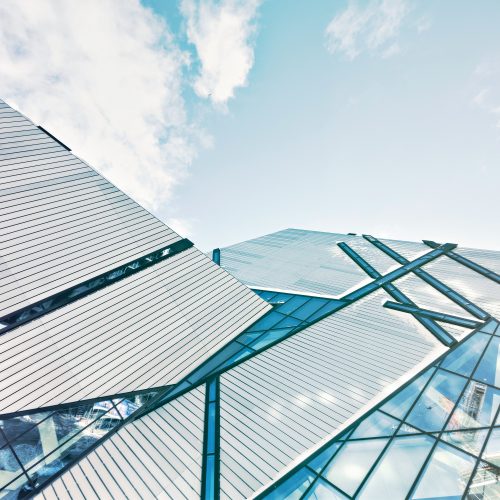 Effective Commercial Due Diligence provides investors with key inputs to help them determine deal valuations. Our approach assesses underlying commercial dynamics, identifies growth opportunities, and validates transaction multiples.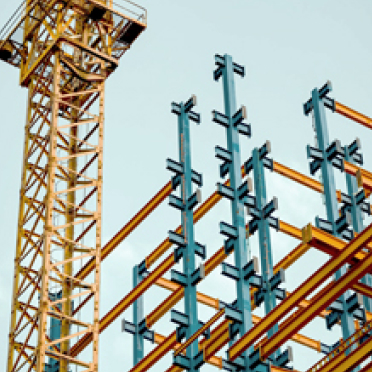 Operational Due Diligence
Investigating operational risks and opportunities is crucial for investors. We perform a full assessment of all areas to identify value creation opportunities and risk mitigation strategies.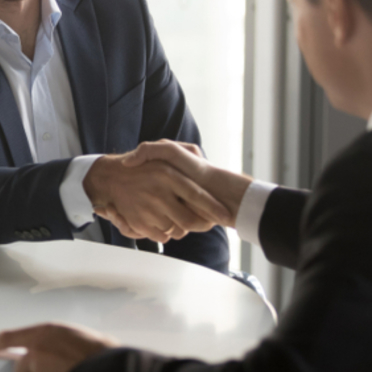 Integration requires thorough planning and execution across functions. We have refined our ways of supporting post-merger initiatives through years of experience advising multiple clients and executing integrations in our own portfolio companies.
Let's discuss how we can help you achieve your business goals