Work alongside real business owners and investment professionals
While many firms have dedicated investment teams, we use a decentralized model that leverages our consulting resources together with our portfolio company management to execute our investment priorities. The result is an investment team comprised exclusively of deeply experienced operators
Hone your Investment Skills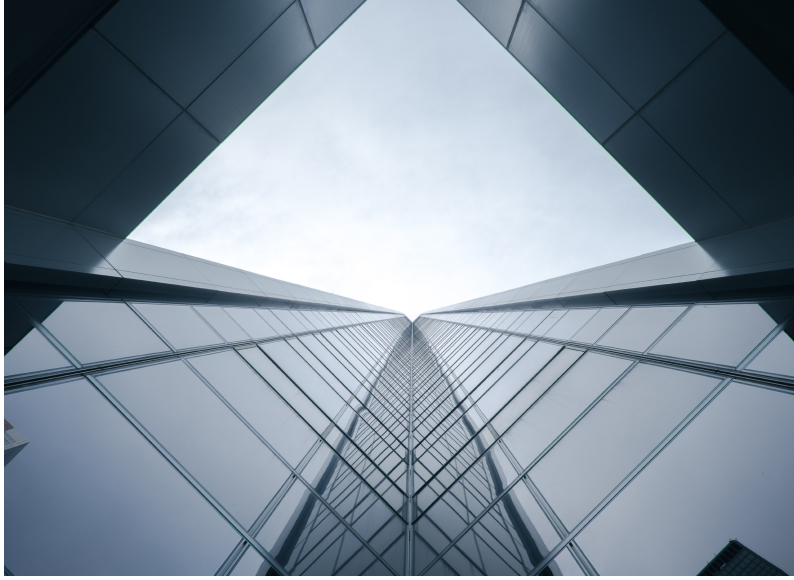 Support the group in identifying the next investment opportunity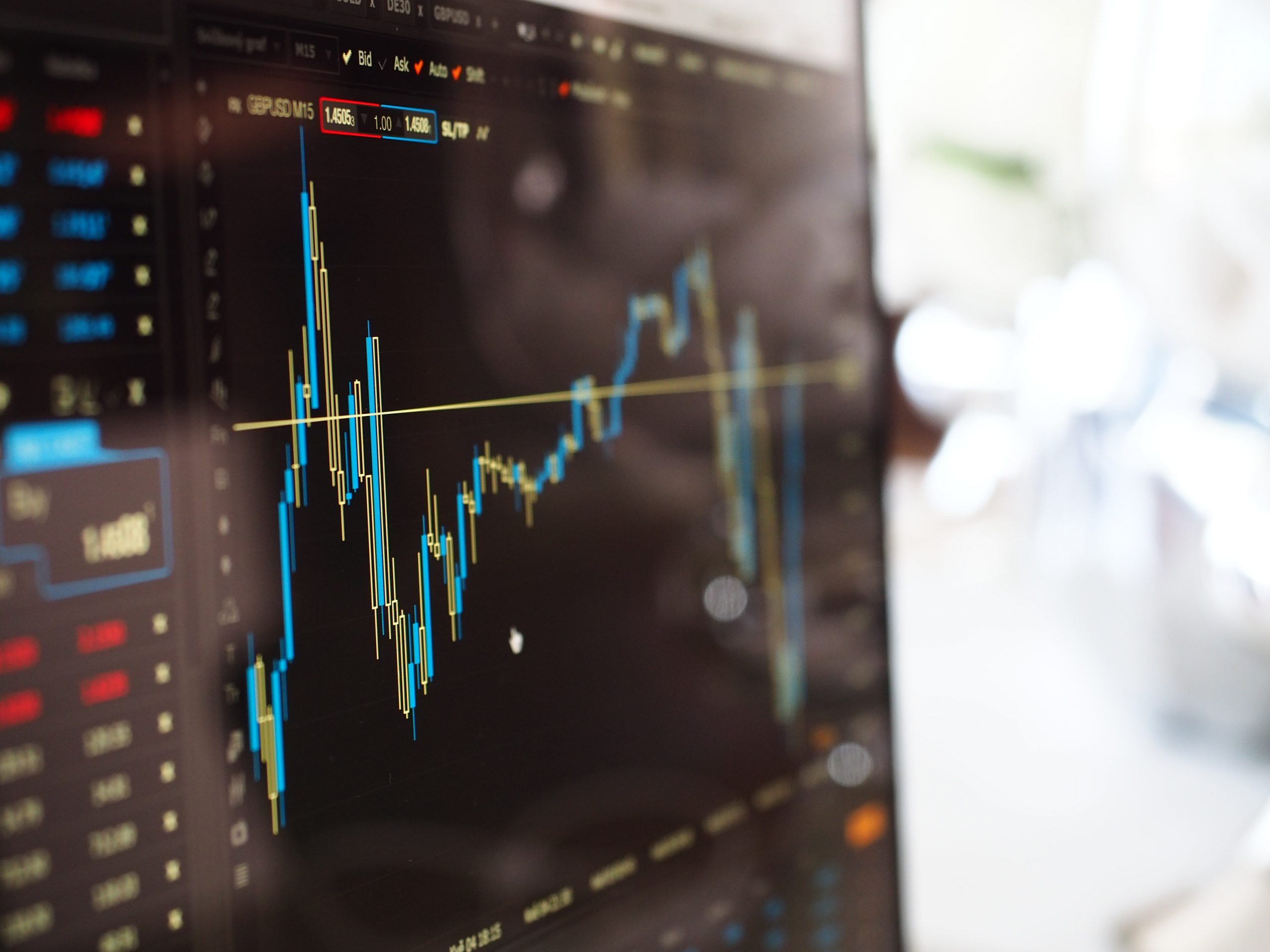 Help us build an investment business case and communicate it to stakeholders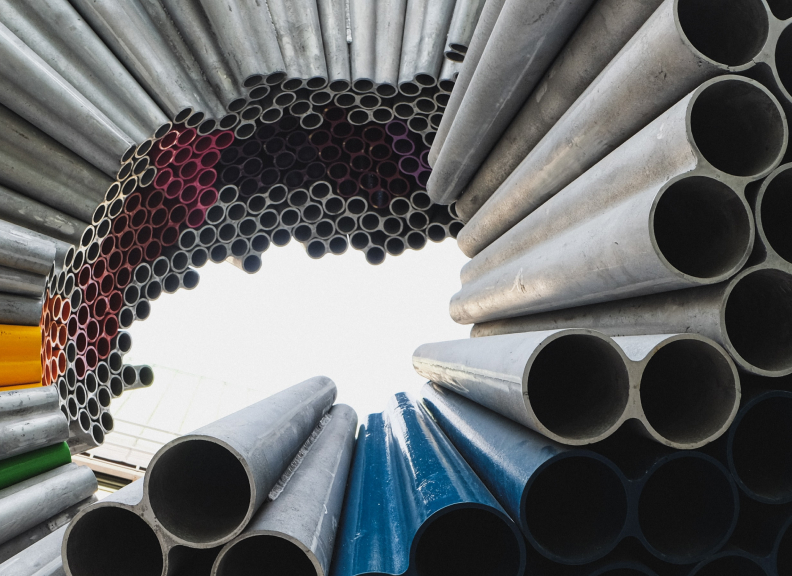 The core of what we do: Help us transform our investments through lean growth
There are currently two main ways to interact with our investments:
1) As an employee with Applied Value Consulting, where you will get:
the opportunity to support on strategic projects at portcos
the chance to act as a line manager during a long term project
2) As an employee of any of Applied Value Group's portfolio companies. All group employees are 'AV Seals', embodying our core principles of prioritizing speed, being results oriented, providing pragmatic solutions, and always taking a hands-on approach to problem solving.
Our portfolio companies are always looking for AV Seals to join the AVG family. Monitor job postings at each investment to view potential openings.
Explore job opportunities at our portfolio companies
Learn more about our investments