Sourcing and procurement efficiency is one of the most powerful levers for sustainable and rapid shareholder value creation. A well defined sourcing strategy, clear execution and the right operating model enable sourcing excellence.
Sourcing and supply chain support have been core competencies at Applied Value for more than 20 years. We work with the entire sourcing organization, across functions, or with specific commodity teams to install world class practices. Our approach is designed to engage with the entire value chain to drive value creation at the supplier, customer and organizational level.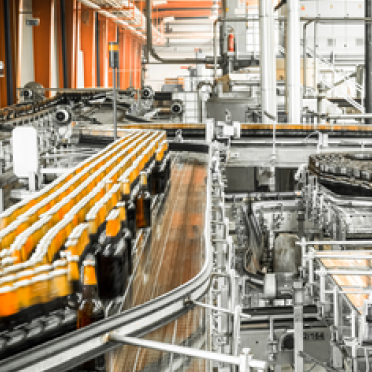 There are endless areas to consider when developing a sourcing strategy. Risk management, make vs. buy decisions, and complexity reductions are just a few. Our tools and expertise support effective purchasing strategies.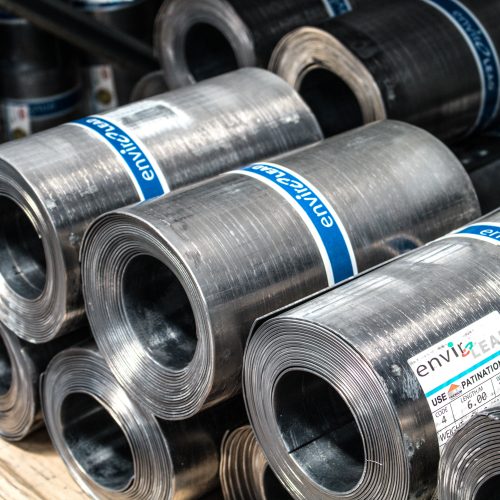 Excellence in raw material purchasing begins with granular cost breakdowns and standardized tools. We deliver the tools and processes for financial improvements to realize cost savings and improve ROI.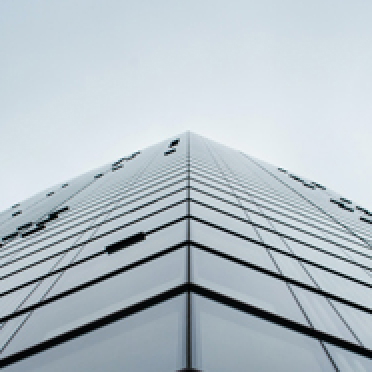 Indirect Materials & Services
Indirect sourcing requires a focus of product specifications, demand management, negotiations, pricing, and contract management. We consider all these aspects to identify and seize opportunities within non-production spend to achieve maximum savings.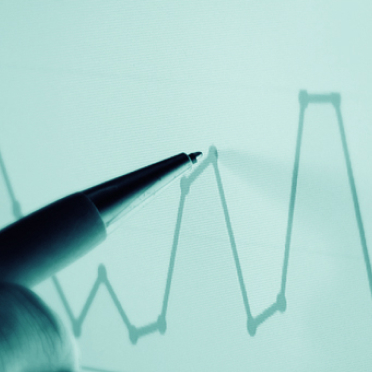 Developing a risk mitigation methodology helps organizations reduce gross margin volatility by aligning costs and recovery measures. Our approach evaluates transparency, risk tolerance, contract management, hedging and sales alignment at the supplier and product level to identify and minimize risk.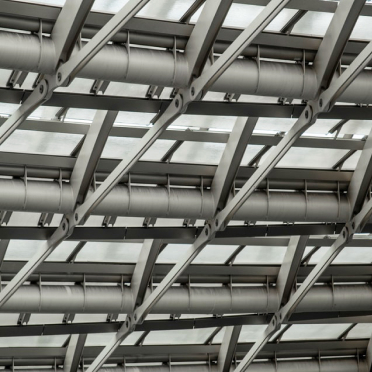 Supplier Relationship Management
The key objective of Supplier Relationship Management is to maximize the value of the supplier market to secure a competitive advantage. Our comprehensive framework covers supplier performance measurement, governance, and value creation.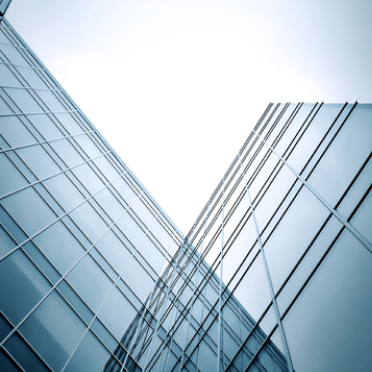 Our world class competence development methodology improves bench strength for effective organizations. It is built around the three main sourcing value drivers: demand, commercials and products/services enabling professional growth, and long-term success.

Take your Steel Sourcing to the next level

Take your Steel Sourcing to the next level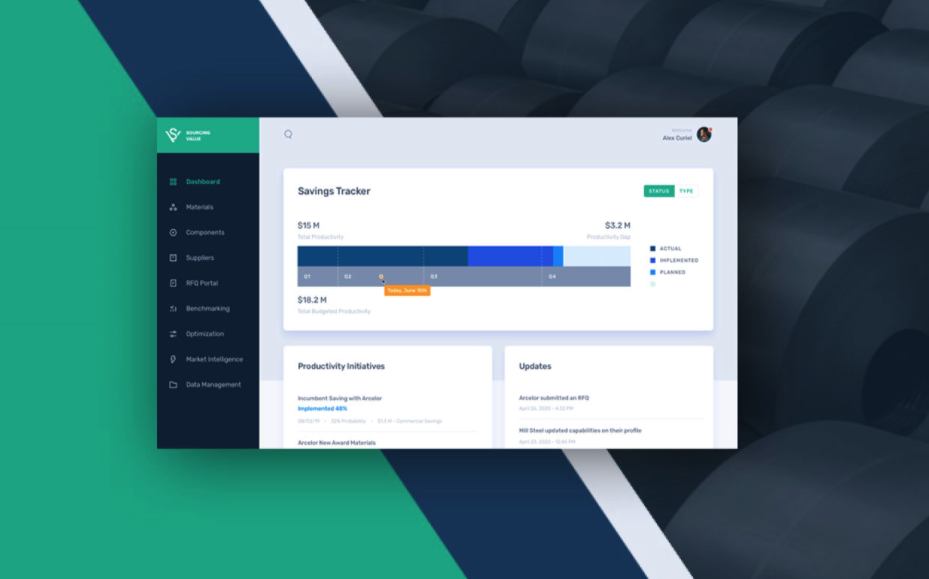 Let's discuss how we can help you achieve your business goals