Supply Chain & Operations
An efficient supply chain is integral to building competitive advantage. An optimized supply chain requires anchored targets and processes across an entire organization that complement and support an overarching corporate strategy. By addressing the right improvement levers, a company can improve its revenue performance and cost and capital efficiency. 
Our supply chain improvements span holistically across all functions and help organizations increase supply chain productivity and working capital by optimizing lead times, flexibility and availability.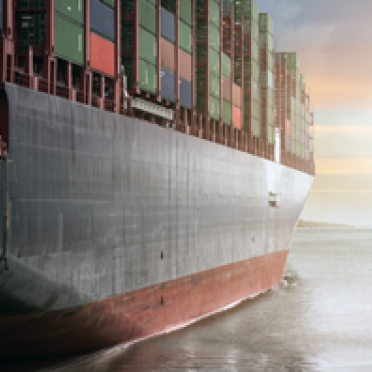 A thoughtful supply chain strategy is integral to aligning work and cementing a competitive advantage. We develop strategies for distribution channels, make vs. buy assessments, and production by improving supply chain structure, operational performance, and financial and operational targets.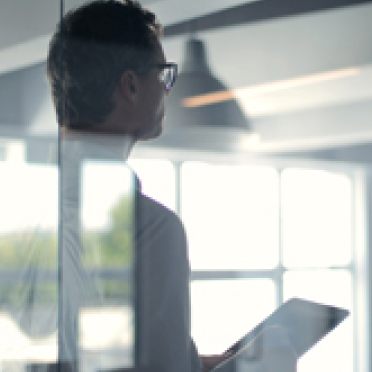 Inventory is often a company's most valuable asset. Optimization requires a deep understanding of inventory processes to identify inefficiencies and opportunities. We leverage a robust toolkit to optimize strategy at a SKU level and maximize Inventory ROI.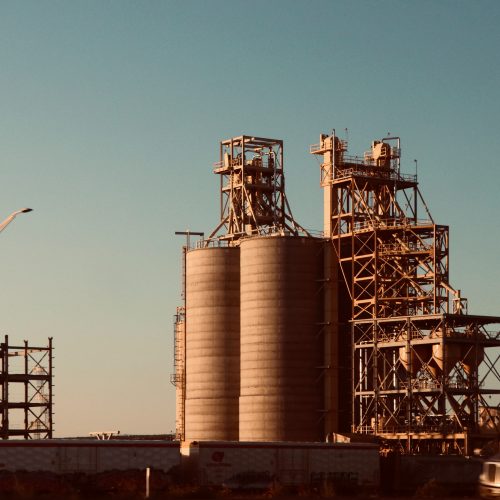 Optimizing a manufacturing footprint requires delivering products at the highest quality, greatest speed and accuracy, and lowest cost. We use a holistic approach that takes micro and macro factors into account when assessing, planning, and executing a manufacturing footprint strategy.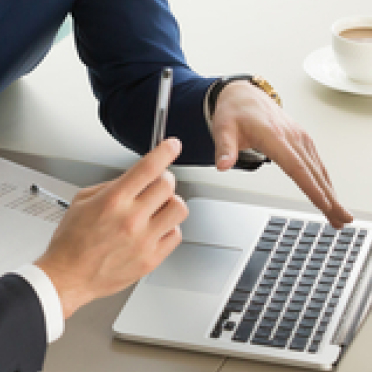 Sales & Operations Planning
S&OP is the process for coordinating strategic and operational planning across the organization. Our comprehensive methodology for improving demand and supply planning, ownership structures, system needs, and target development helps companies build S&OP excellence.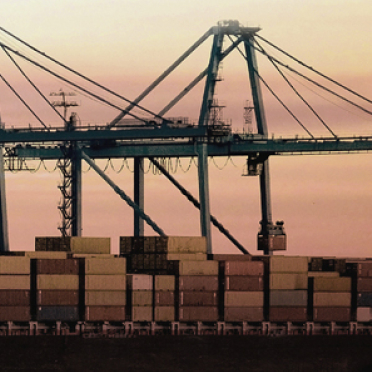 Customer demands challenge companies to secure fast and flexible deliveries at the lowest cost possible. By applying our core principles, we reduce complexity and increase speed to develop robust improved processes with proven financial impact and logistics solutions that deliver great customer value.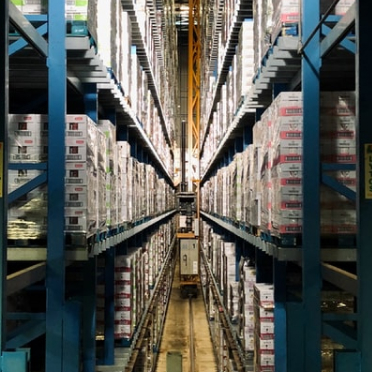 A cross-functional approach to fulfillment and cash management improves coordination with customers and speed. We perform an end-to-end supply chain review to identify opportunities for helping our clients improve profitability, delivery performance, and speed.
Let's discuss how we can help you achieve your business goals