Product success and innovation is about developing and introducing improved products as well as improving on in-market offerings. Innovation is the key for offering relevant products and services that customers want. 
We improve product development speed and develop flexible R&D organizations and models to deliver value through the full product lifecycle. Our approach to portfolio optimization results in increased profitability by combining several key inputs to guide complexity reduction.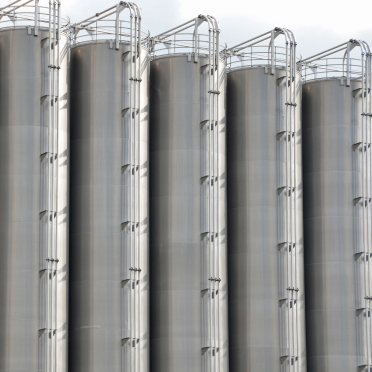 Product Portfolio Management
Portfolio Planning should improve ROI through data-driven and prioritized resourcing decisions. Applied Value drives R&D efficiency by employing portfolio management strategies for strategic prioritization.
Product Line Profitability & VA/VE
Value Analysis/Value Engineering is a powerful cross-functional tool to tackle internal and external costs. We help organizations install best-in-class practices for improving product line profitability and VA/VE programs to maximize value creation.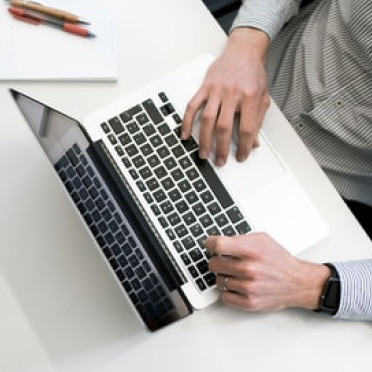 R&D Strategy & Efficiency
Maximally effective and efficient R&D requires efficient organizational structures, clear and anchored IT strategies, megatrend analysis, portfolio management, and development efficiency. Our extensive knowledge helps us develop robust and efficient R&D strategies for our clients.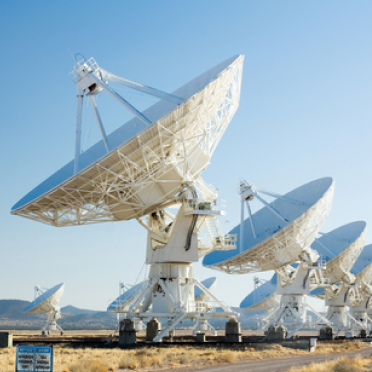 Product Lifecycle Management
End-to-end product life-cycle management should be structured to produce tangible results from product portfolio planning to product phase-out. Our methods focus on profitability in all stages of the product lifecycle.
Let's discuss how we can help you achieve your business goals