HIGH-GROWTH OPPORTUNITIES AND STRATEGIC INVESTMENTS
We are owner operators with a sharp focus on growth and operations
Applied Value acquires ownership positions in private companies with significant growth or turnaround potential. We engage with our investments as a highly active owner with a long-term perspective on value creation.
We have the unique ability to leverage Applied Value's global resources and experiences to support and develop our group companies both strategically and operationally. Our deep connection to our consulting business allows for the seamless transfer of knowledge from our practice with Fortune 500 companies to our portfolio businesses. 

active in the investment sector
Applied Value Group leverages the full extent of our experienced consulting staff to target investment opportunities with substantial room for operational improvement. We identify potential and transform businesses to maximize financial results and build sustainable businesses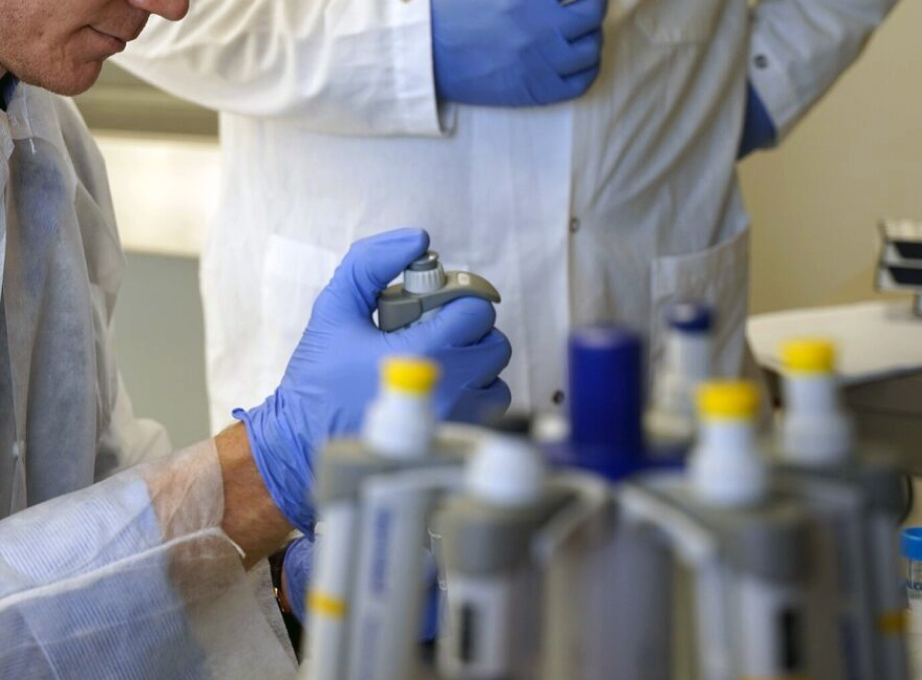 Explore our current and exited control and minority investments
"The Applied Value Group has helped Division 5 grow quicker than we ever could on our own. Through their board participation and consulting projects, they've always been straight-shooters and stuck to the facts."
"AVG has demonstrated a total commitment to our growth. They've enforced stretch targets and provided global acquisition opportunities as the dominant shareholder."
"AVG is a driving force for growth while most other owners step back after initial financing. Their no-compromises approach to lean cost structures is second to none, and their influence took Rivermeadow from the edge of bankruptcy to profitability."
"Before AVG, CosmosID had 15K USD in revenue and 3M in annual losses. AVG capitalized the company, supplied management talent, and provided advice to make us an award-winning business with 5M USD in revenue and a profitable run rate."
"Applied Value's capital infusions and managerial support allowed Bake My Day to roll-up 8 smaller bakeries into one cost efficient unit with leading revenue growth in just 3 years. Their commitment to Lean Growth works."
CEO, Applied Industries Holding
"AVG's support has made us the most profitable player in our segment. They provided the key ingredients to our massive turnaround: furious cost removal, best-in-class key account management, and quality improvements."
Get in touch with us to learn more about our opportunities to invest and scale together