Sales, Marketing & Growth
Achieving commercial excellence requires companies to reduce costs, improve their top-line, and increase efficiency. We evaluate organizational efficiency, Go-to-Market models, pricing strategies and aftermarket offerings to help companies find sustainable strategies for profitable growth.
With years of extensive experience supporting clients across industries in improving sales efficiency, pricing excellence, and channel operations, Applied Value has built a refined methodology for profitability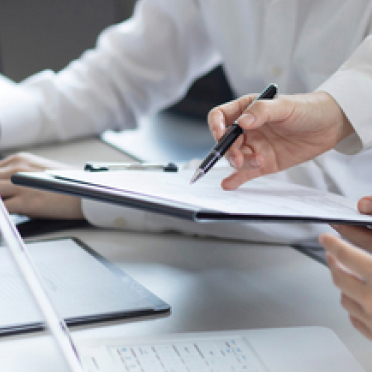 Go-To-Market strategies should be tailored around improving customer satisfaction and achieving sustainable and profitable growth. We help our clients explore new offerings, markets, and segments by leveraging core competencies and capabilities.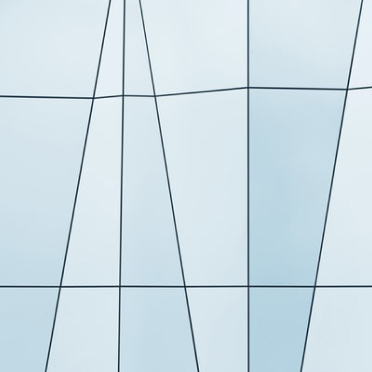 Sales and marketing efficiency is one of the most important levers for in improving a company's bottom-line. Our approach to streamline resources, evaluate processes and set targets has proven effective at creating organizational efficiency.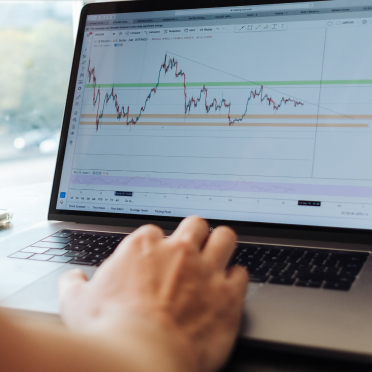 Fact-based pricing applies foundational pricing strategies to maximize the profitability on every individual order, We  help companies identify non-profitable products or services so they can increase profits from both premium and cost-conscious clients.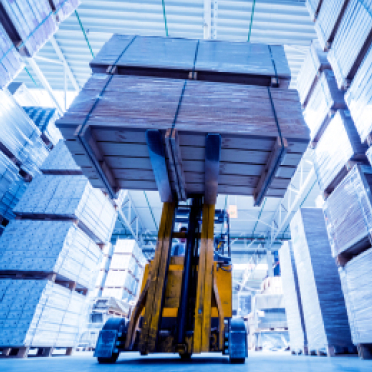 Developing a successful aftermarket strategy requires supply chain productivity, capital efficiency, and delivery performance. We consider all these areas to ensure the effects of transformation are uniform and consistent.
Let's discuss how we can help you achieve your business goals