Our collaborative and experienced leadership team lies at the heart of our integrated business structure. Guided by our Chairman, Bruce Grant and Chief Financial Officer, Rob Fiore, Applied Value's leaders in consulting, investing, and social impact work across disciplines.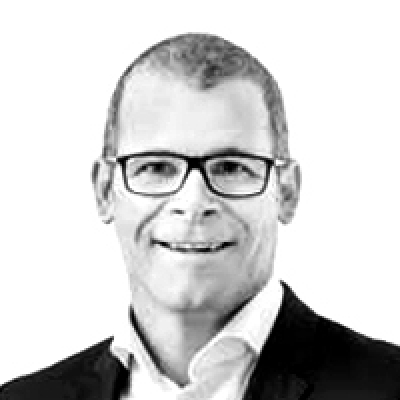 Stefan Hedelius is the CEO of Human Care Group AB, a company that produces and provides mobility solutions for people with special needs. Human Care was founded in 1993 and has since created a proud history within patient care.
Stefan is also Director of AddLife AB. Previously, he has held other positions as CEO of NOTE AB, Vice President Brand and Marketing at Scandinavian Airlines (SAS) and multiple senior positions at Ericsson Group including Vice President Marketing and Communications, Head of Strategy and Marketing, and Vice President of Ericsson Austria.
Stefan has a background in Economics and has studied various international executive education programmes.