Our collaborative and experienced leadership team lies at the heart of our integrated business structure. Guided by our Chairman, Bruce Grant and Chief Financial Officer, Rob Fiore, Applied Value's leaders in consulting, investing, and social impact work across disciplines.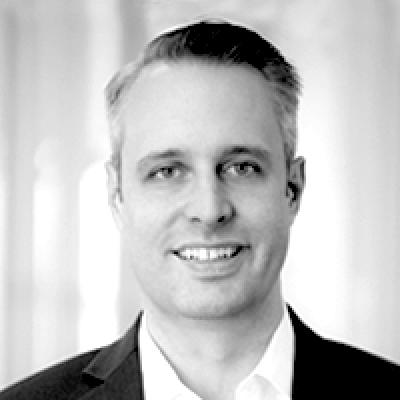 Consulting CEO
Partner
New York
Ryan Huff is the CEO of Applied Value Group's consulting practice and has been with the firm for over 12 years. Previously, Ryan served as a Partner and the Managing Director of US Business at Applied Value. Throughout his tenure at the firm, Ryan has lead multi-national engagements for clients in a variety of industries ranging from automotive, oil & gas, and industrials to consumer electronics, white goods, and food & beverage. He has worked across nearly all of the firm's service areas in multiple industries and has built over a decade of deep expertise in sourcing, supply chain, operations, innovation efficiency and effectiveness, turnaround management, and general business strategy.
Since the beginning of his time at Applied Value, Ryan has built a track record of results. His work includes co-heading a large turnaround team to shed 40% OPEX for a major mobile handset manufacturer in under one year, optimizing the raw material value chain of an industrial company resulting in over 10% cost reduction, and implementing a portfolio profitability strategy resulting in 40% increase in IRR for a heavy manufacturing company. Today, Ryan draws on his years of expertise to guide Applied Value's consulting practice while acting as a trusted advisor to executives on implementing practical solutions to complex business issues and navigating evolving organizational dynamics. 
Beyond the consulting practice, Ryan sits on the board of Division 5, one of Applied Value's control investments, and was previously a board member at Nordic Iron Ore, a former investment of Applied Value. He holds a Bachelor's of Business Administration from Goizueta Business School at Emory University. A New Yorker by birth and in spirit, Ryan lives in his Brooklyn with his wife Mila and enjoys cooking and wine and following NY sports.