Our collaborative and experienced leadership team lies at the heart of our integrated business structure. Guided by our Chairman, Bruce Grant and Chief Financial Officer, Rob Fiore, Applied Value's leaders in consulting, investing, and social impact work across disciplines.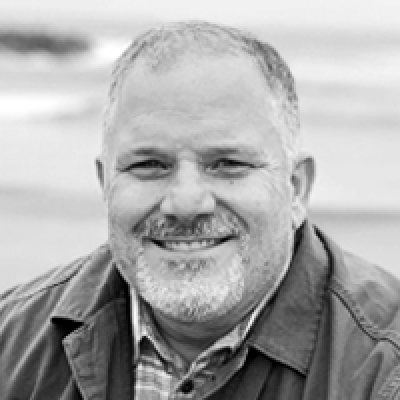 Rob has more than 25 years of experience in accounting and finance. Since 2005 he has been Chief Financial Officer at Applied Value Group, a professional services and investment group working in management consulting, merger and acquisition advice and management training, with offices in the US, Europe and China. Rob has served as Treasurer of Friends of Hand in Hand International, on a pro bono basis, since 2013. He holds a B.S. in Accounting from Merrimack College and a Master of Business Administration from Southern New Hampshire University.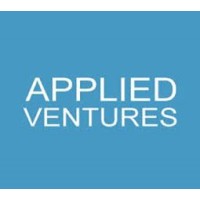 Applied Venture Capital LLC

Friends of HIH International, Inc.

Director & Chief Financial Officer

Synta Pharmaceuticals Corp

Cellular Mobile Communications