Our collaborative and experienced leadership team lies at the heart of our integrated business structure. Guided by our Chairman, Bruce Grant and Chief Financial Officer, Rob Fiore, Applied Value's leaders in consulting, investing, and social impact work across disciplines.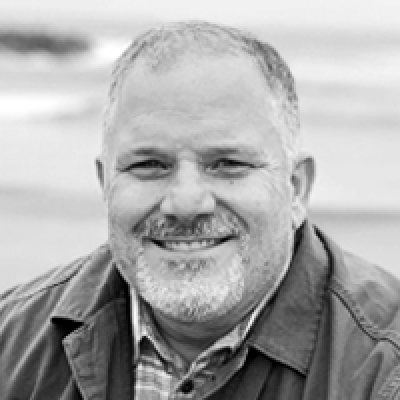 With more than 25 years of experience in accounting and finance, Rob has been Applied Value's Chief Financial Officer since 2005.
Rob has led the firm through over 15 years of transformative growth in the consultancy as well as the investments and social impact practices. Beyond his role as CFO, Rob also works pro bono as Treasurer of Friends of Hand in Hand International as well as Director & Treasurer of The Wenham House.
When he's not at his home outside of Boston, Rob enjoys researching his Italian ancestry and spending time at his Maine log cabin with his wife Julie and their four children. Rob holds a B.S. in Accounting from Merrimack College and a Master of Business Administration from Southern New Hampshire University.