Our collaborative and experienced leadership team lies at the heart of our integrated business structure. Guided by our Chairman, Bruce Grant and Chief Financial Officer, Rob Fiore, Applied Value's leaders in consulting, investing, and social impact work across disciplines.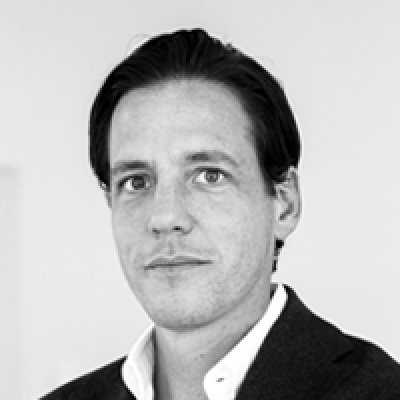 Managing Director
Associate Partner
Stockholm
Philip Nordenström is Associate Partner of Applied Value Consulting and Managing Director of the Stockholm office. Previously, he was Managing Director at Applied Value Consulting's Shanghai office and has also been part of the New York leadership for several years.
Philip is the global practice lead for Healthcare and has worked on assignments for Applied Value in Europe, North America, Africa, and Asia Pacific. His areas of expertise include organizational efficiency, turnaround management, direct and indirect procurement, supply chain management and manufacturing excellence. He has, apart from multiple healthcare projects, led engagements in Private Equity, Telecom, Consumer Electronics, Automotive, Defense, White Goods and Manufacturing industries.
He holds a Master's degree in Economics and Business from Stockholm School of Economics with a Major in Finance.