Our collaborative and experienced leadership team lies at the heart of our integrated business structure. Guided by our Chairman, Bruce Grant and Chief Financial Officer, Rob Fiore, Applied Value's leaders in consulting, investing, and social impact work across disciplines.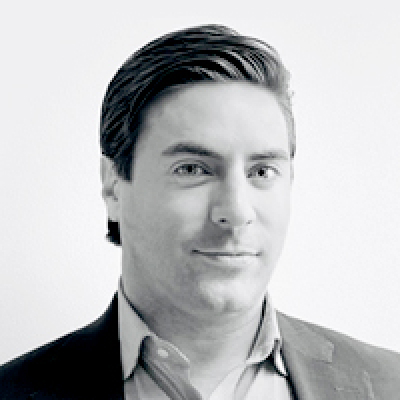 CEO
Applied Industries Holding AB
Moses Isik is the Chairman of Söderfors Steel and CEO of Bake My Day and its subsidiaries.
Moses started his career as a Management Consultant back in 2008 at about the same time as the Lehman Crash event. He spent his first year traveling to Europe, Asia, Australia, and Africa working on the major cost efficiency program of a global Telecommunications OEM. He then became a consultant to the board of a newly acquired manufacturing company, Robust AB, which constituted three businesses. In April 2010 he became the CEO for one of the businesses and in 2011 for the whole Robust Group. Moses became a hands-on lean expert and led a very swift and successful turnaround of the Group followed by an even more successful exit.
The proceeds from the turnaround became the basis for future investments and the same Group today is renamed Applied Industries Holding (former Robust AB) and it owns majority and minority stakes in several of the companies within Applied Value Group. Moses has continued to serve as a turnaround expert and hands-on manages through the entire life cycle from Acquisitions – Operational improvement – Exit with Söderfors Steel and Bake My Day as the latest examples.
He holds a Master of Science in Industrial Engineering and Business Management from the Royal Institute of Technology in Stockholm and a Bachelor of Science with a major in Business Administration from Stockholm University.