Our collaborative and experienced leadership team lies at the heart of our integrated business structure. Guided by our Chairman, Bruce Grant and Chief Financial Officer, Rob Fiore, Applied Value's leaders in consulting, investing, and social impact work across disciplines.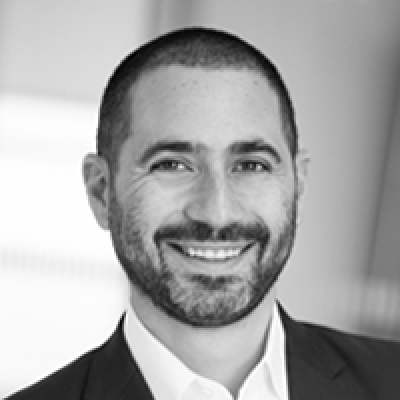 Managing Director
Associate Partner
Miami
Max Sultan is an Associate Partner of Applied Value Consulting and Managing Director of the Miami office. He has been with the firm since 2013.
Max has led consulting engagements across industries and functional areas. He is trusted by leading management teams on issues including Sourcing & Supply Chain, Product Design & Innovation, Commercial Excellence, and Strategy. Max also has deep experience within Mergers and Acquisitions and is a lead of Applied Value's M&A consulting practice catering primarily to Private Equity clients.
Max has performed work in North America, Europe, Asia Pacific, and, as a native Spanish speaker, has also worked throughout South America. Max has worked with leading global clients within Telecom, Automotive, Business Services, Logistics, Consumer Electronics, Renewable Energy, Niche Manufacturing and Consumer Goods.
In addition to his broad consulting experience, Max is the Lead Director of Division 5, one of Applied Value Group's control investments.
Max holds a Bachelor's degree in Business Administration with a specialization in Finance from the Goizueta Business School at Emory University.