Our collaborative and experienced leadership team lies at the heart of our integrated business structure. Guided by our Chairman, Bruce Grant and Chief Financial Officer, Rob Fiore, Applied Value's leaders in consulting, investing, and social impact work across disciplines.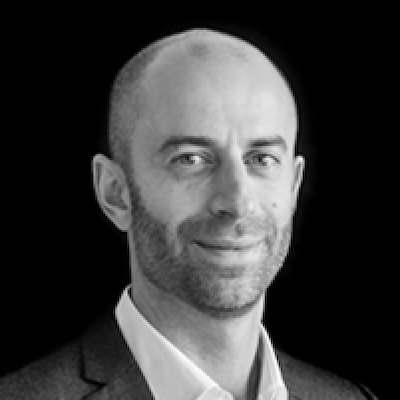 Associate Partner
New York
Magnus Oppenheimer is an Associate Partner at Applied Value Consulting's New York office. He started his Applied Value career at the Stockholm office before moving to the US.
Magnus has worked on engagements in North America, Europe and China within Automotive, Consumer Electronics, White Goods, Renewables, Construction Equipment, and other manufacturing industries. His areas of expertise include business strategy, sourcing and supply chain management, footprint optimization, working capital, pricing, and organizational efficiency.
Prior to joining Applied Value, Magnus worked at Michelin as Pricing Manager. He holds a Bachelor's degree in Economics from Macalester College in St. Paul, MN.