Our collaborative and experienced leadership team lies at the heart of our integrated business structure. Guided by our Chairman, Bruce Grant and Chief Financial Officer, Rob Fiore, Applied Value's leaders in consulting, investing, and social impact work across disciplines.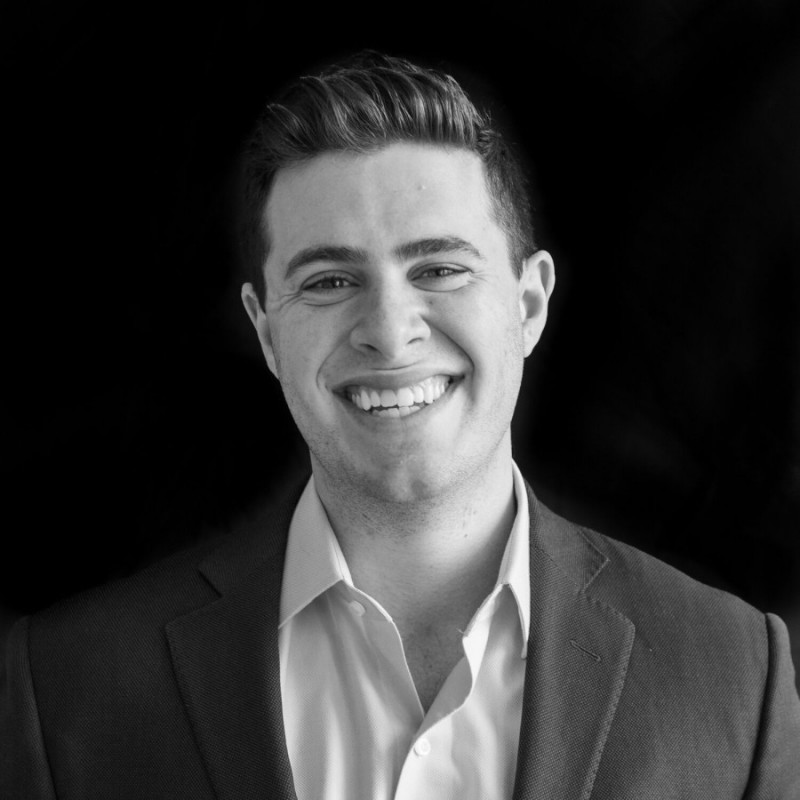 Justin Leopold is a Senior Manager at Applied Value Consulting's Miami office. He has been with the firm since 2013.
Justin leads Applied Value's Sourcing, Supply Chain and Raw Materials practices globally. He is a Co-Editor of Applied Value's Quarterly Steel Industry Report, which is read by thousands of industry professionals in steel-consuming industries all over the world. Justin is a trusted advisor to many Fortune 500 clients, and has worked extensively all over the world across a variety of industries including, Auto/CVs, Construction, Industrials, White Goods, Consumer Electronics, Tech, Telecom, and Services – focusing on high ROI projects with a clear business case.
Justin has spearheaded a variety of engagements across multiple different areas including Risk, VA/VE, Category Strategy Execution, Digitalization, Aftermarket Strategy, Footprint Optimization, Raw Material Negotiations, Indirect, Inventory Mgmt., Logistics, and Nearshoring. Justin most recently executed a Supplier Readiness initiative with Schneider Electric to proactively identify & act on supply chain risk that won "Supply Chain Initiative of the Year" at the 2022 World Procurement Awards.
Justin holds a Bachelor's degree in Business Administration with a specialization in Strategy & Management Consulting from the Goizueta Business School at Emory University.