Our collaborative and experienced leadership team lies at the heart of our integrated business structure. Guided by our Chairman, Bruce Grant and Chief Financial Officer, Rob Fiore, Applied Value's leaders in consulting, investing, and social impact work across disciplines.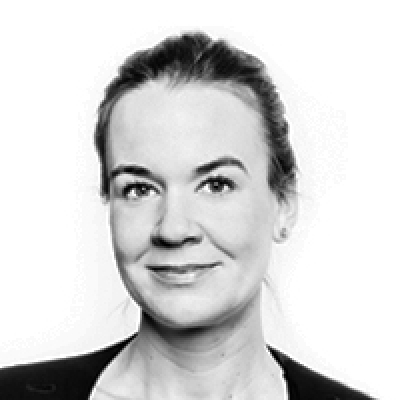 Managing Director of Social Investments Applied Value Group
Josefine has worked in international development for more than 13 years, specializing in rural livelihoods, financial inclusion, and equitable growth. Josefine started her career in the private sector before moving on to international development. Before joining the Applied Value Group, she has worked at the United Nations Financing for the Development Department. She comes most recently from the role of the CEO of the international charity Hand in Hand International, where she oversaw a rapid expansion of the organization.
Josefine has worked with grassroots organizations, and public and private donors across Africa and Asia including DFID, the EU, FMO, Sida, the IKEA Foundation, and the Johnson & Johnson Corporate Citizenship Trust.
Josefine has a Master's in International Economics from Lund University and has studied Strategic Leadership for Microfinance at Harvard Business School.
To the Applied Value Group Josefine brings expertise in poverty reduction at the intersection between the private and the public sector, non-profit leadership, and governance.