Our collaborative and experienced leadership team lies at the heart of our integrated business structure. Guided by our Chairman, Bruce Grant and Chief Financial Officer, Rob Fiore, Applied Value's leaders in consulting, investing, and social impact work across disciplines.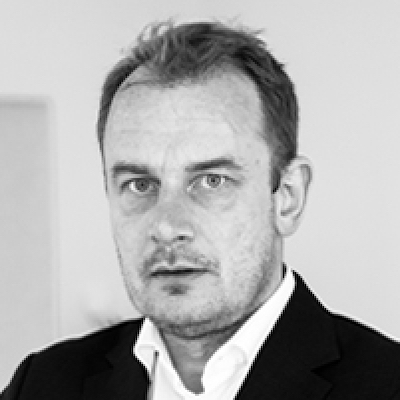 Associate Partner
Stockholm
Johan Lindqvist is Associate Partner at Applied Value Consulting and has been with the firm for more than 20 years. During this time, he also worked in the London office.
Johan is the global practice lead of Telecommunications and Pulp & Paper and has a strong record of advising board of directors and C-suites in multiple major cost transformations. His areas of expertise include Organizational Design & Dimensioning, Operational Excellence, and Cost & Capital Efficiency. The board of a Swedish Pulp & Paper company assigned Johan to be responsible for a two-year program resulting in radical cost and capital reductions.
He has managed multinational teams for clients across Europe, Asia-Pacific, Africa, Russia, South America, and North America. During his extensive career at AV, he has been managing 50+ organizational efficiency projects across industries including Telecommunications, Industrial Manufacturing, Pulp & Paper, and Construction & Mining. He has deep experience from managing turnaround programs and organizational re-design and rightsizing projects. His most memorable projects include a one and a half years organizational re-design and rightsizing project covering 130 countries and a six month turnaround program of a world leading renewable energy companies resulting in a 30% reduction of the fixed cost base.
Johan holds a Master of Science in Mechanical Engineering from Chalmers University of Technology and a Master of Science in Business Administration from Gothenburg School of Economics.