Our collaborative and experienced leadership team lies at the heart of our integrated business structure. Guided by our Chairman, Bruce Grant and Chief Financial Officer, Rob Fiore, Applied Value's leaders in consulting, investing, and social impact work across disciplines.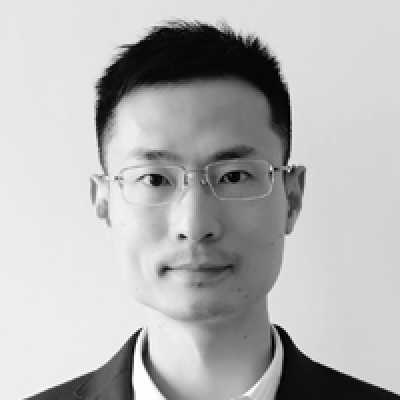 Managing Director
Associate Partner
Shanghai
Jason Yang is the Managing Director of Applied Value Consulting's operations in China. He joined Applied Value Shanghai office in 2007, since then he served 50+ multinational corporations in China and Asia.
Jason's areas of expertise include corporate development strategy, supply chain management, sourcing strategy, VA/VE, and production footprint optimization. He led engagements in Automotive, Industrial Goods, White Goods, Healthcare Equipment, Logistics, and TMT industries. He co-authors several of Applied Value's industry and macro reports with a focus on supply chain in Asia.
Jason holds a Master's degree in Finance and Financial Law from the Centre for Financial and Management Studies at University of London.