Emergency support to the people affected by the earthquake in Türkiye
Over the past three weeks, we have witnessed the suffering of people in Türkiye and Syria after the catastrophic earthquake that hit the region. In solidarity with the people affected by this trauma, and within hours of the tragedy, the Applied Value Group donated tents and sleeping bags for 3,000 people. Our support now shelters families in the Hatay region of Türkiye.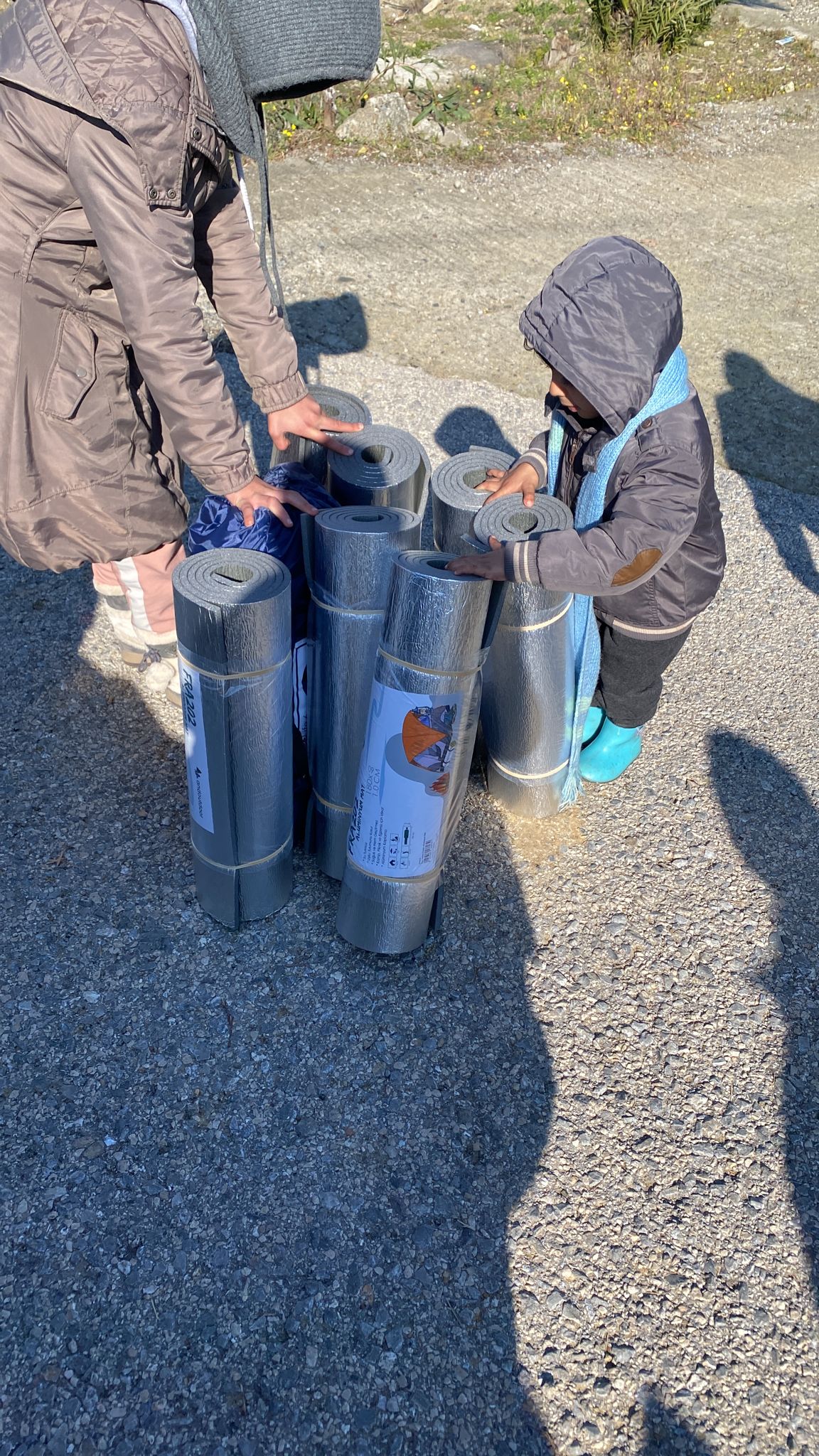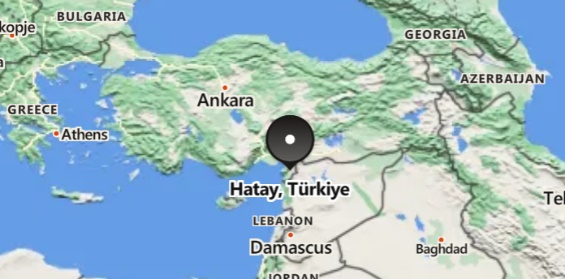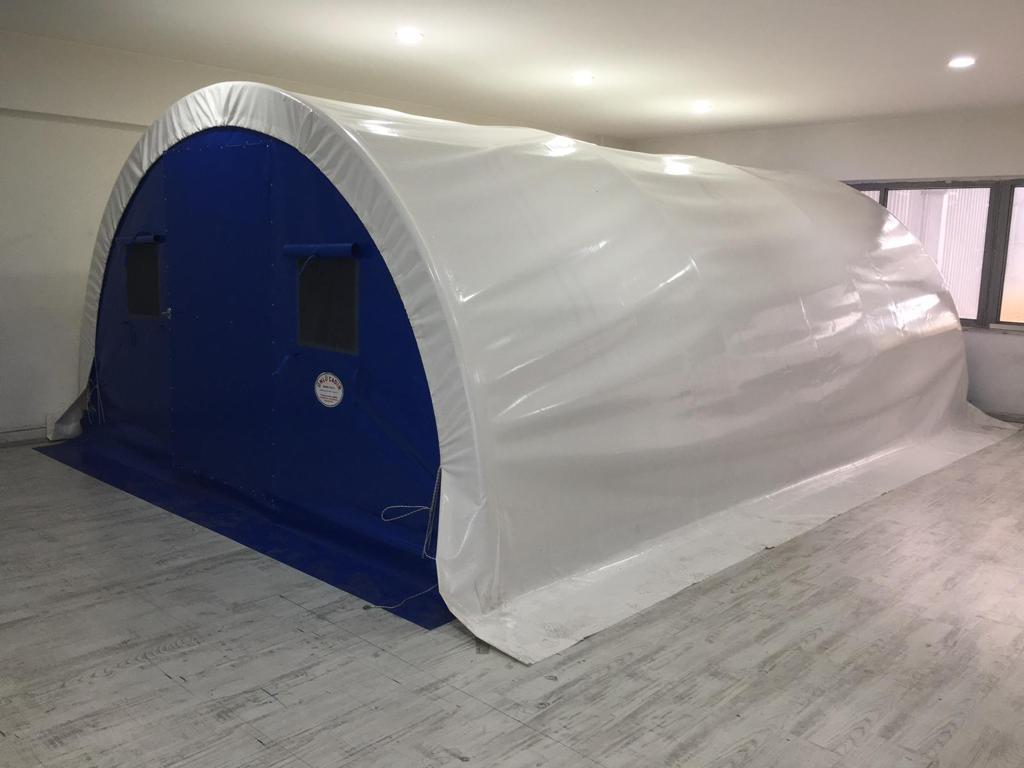 Applied Value Group has also teamed up with the Türkiye-Sweden Business Council (DEIK) in contributing to a container city, constructing new homes for families, like the housing below.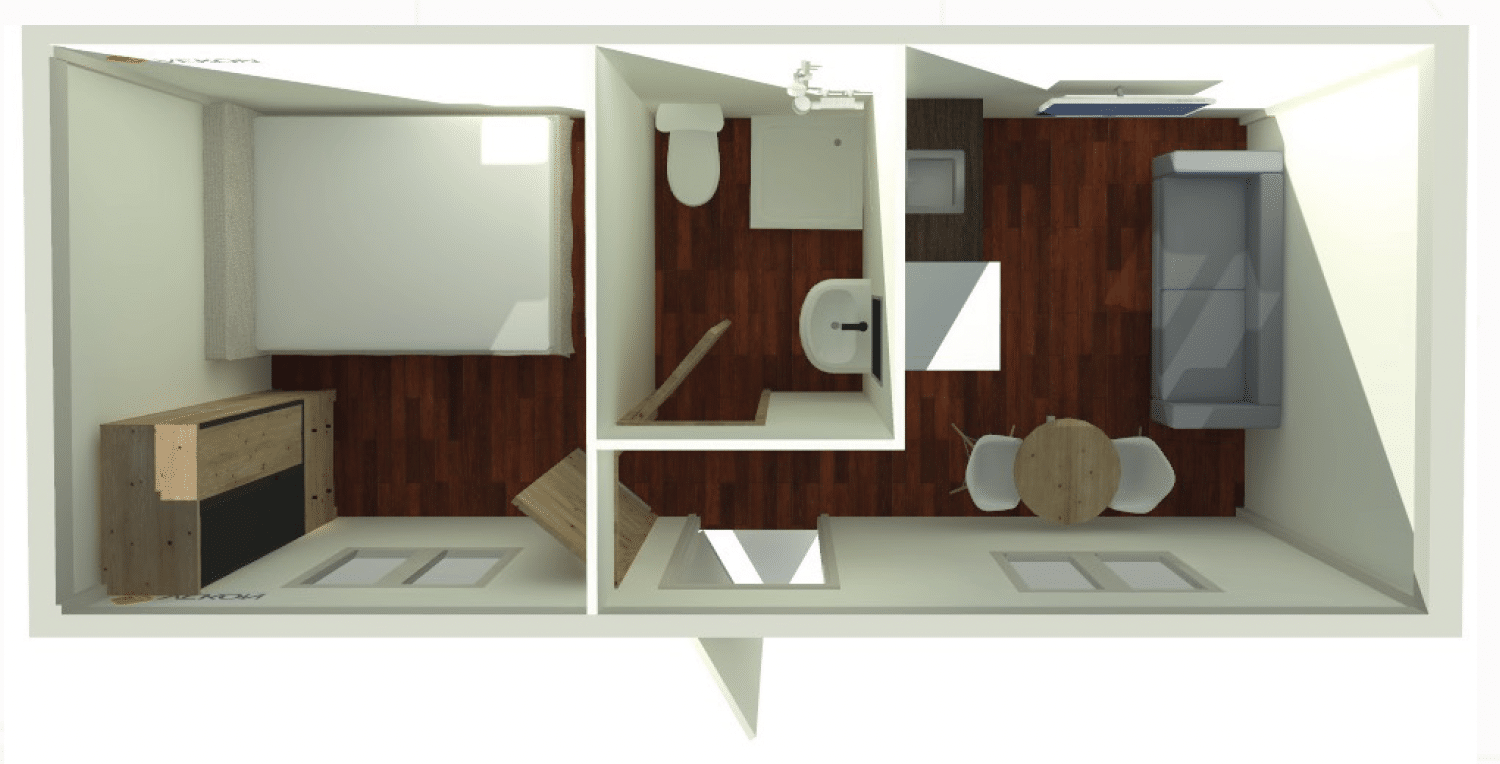 "We are all devastated by the developments at home and among our neighbors. Families are torn apart, and children are left without their parents – the earthquake has caused trauma for generations to come. I am therefore immensely grateful that we have been able to provide safety for some of the people who have lost their homes in the earthquake.", says Reyhan Baylan, CEO, Applied Value Group Türkiye.