Our collaborative and experienced leadership team lies at the heart of our integrated business structure. Guided by our Chairman, Bruce Grant and Chief Financial Officer, Rob Fiore, Applied Value's leaders in consulting, investing, and social impact work across disciplines.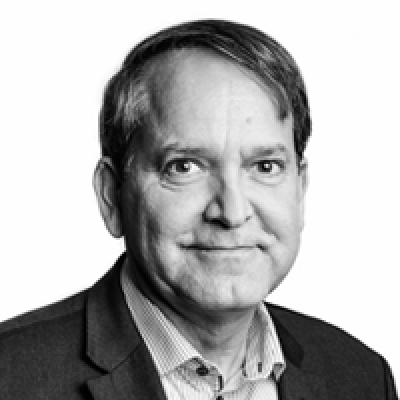 Group Executive Chairman
Applied Value Group
Bruce is the Founder and Executive Chairman of the Applied Value Group – a group of 20+ companies fully or significantly controlled in North America, Europe and China. Industries represented are Management Consulting, Technology, Media, Telecoms, Renewable Energy, Biotech, Medical Products, Construction Materials and Products, Mining, Food & Beverage, Real Estate and MicroFinance/MicroEntrepreneurship. Bruce was previously the President of Arthur D. Little North America (1995-97) and has been on a dozen public boards in Europe and the US, incl Chairman of Tele2 – the European telecom carrier.

Hand in Hand International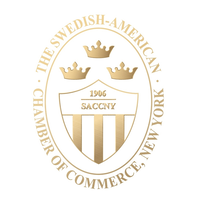 The Swedish - American Chamber of Commerce - New York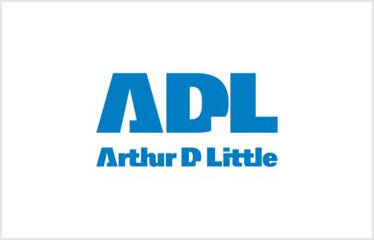 President - North America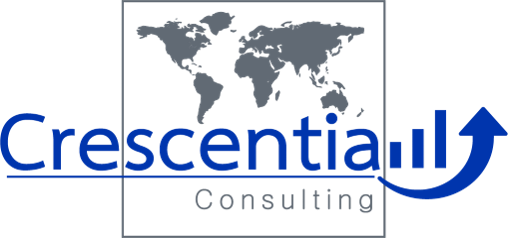 Cresentia Management Consulting