Entrepreneurship & Job Creation
Bake the World a Better Place
Bake My Day and the non-profit organization Hand in Hand Sweden are launching a long-term collaboration where bread is at the center. The two organizations share fundamental values such as sustainability, entrepreneurship, and generosity and highlight that the purpose of the partnership is to support Hand in Hand's fight against global poverty.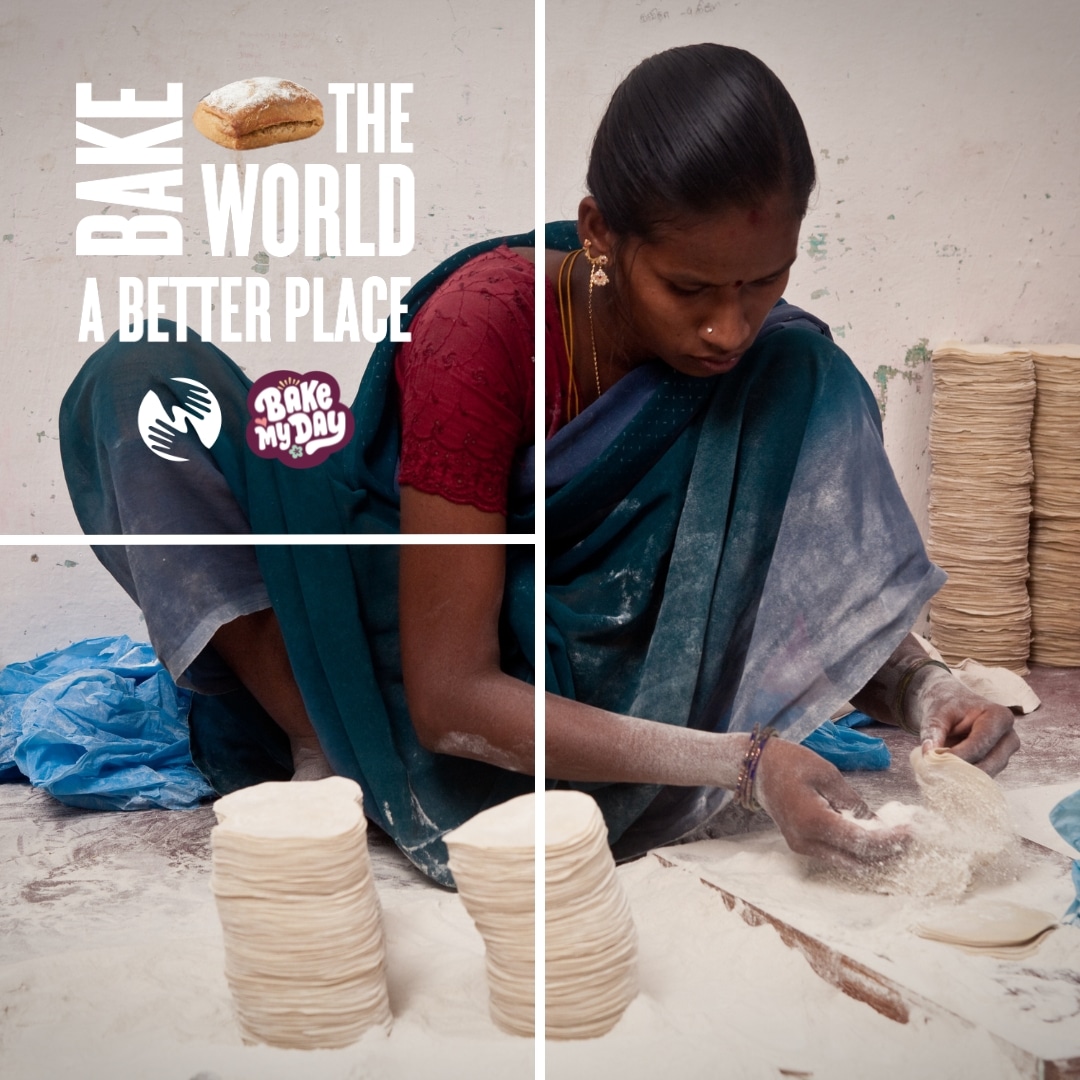 "Bake My Day is a local bakery that bakes by hand with Swedish ingredients, but we also take a global responsibility. We are proud of our partnership with Hand in Hand, which is based on our common passion for entrepreneurship, innovation, and creativity. Together, we help people take control of their own lives and build a brighter future for their families through the power of entrepreneurship. We believe this is the most effective and sustainable solution to global poverty. Let's bake the world a better place!", says Moses Isik, CEO, Bake My Day.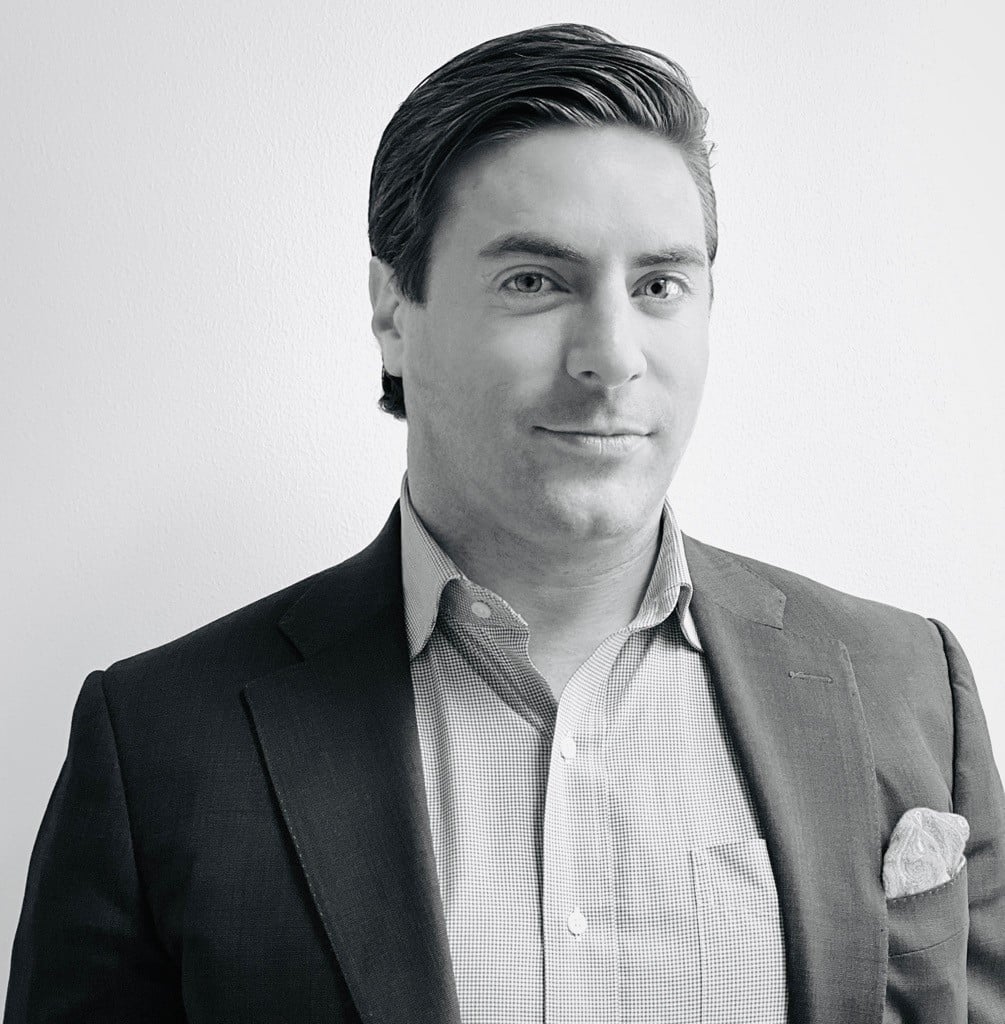 Global poverty is increasing for the first time in 30 years. Decades of positive development were reversed by the Covid-19 pandemic, and the war in Ukraine has deepened the challenges. As usual – it is those with the smallest margins who are hit hardest – by rising inflation and spiking food and fuel prices. In developing countries, the challenges are enormous, and commitment from all sectors is now required, not least from the private sector. 
"We are happy and hopeful for our collaboration, as it offers us a valuable opportunity to reach out to new target groups and increase the knowledge about the situation of the world's poor. Since the start 20 years ago, five million people have undergone Hand in Hand's entrepreneurship training. Several of them are today running small profitable bakeries in, for example, Kenya and India. There is a genuine alignment between our brand and Bake My Day.", says Stina Götbrink, Secretary General, Hand in Hand Sweden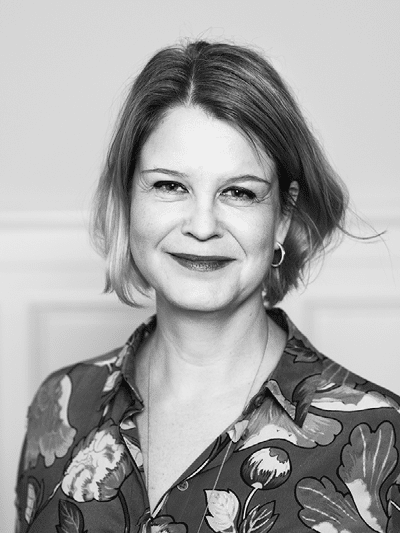 During the coming years, the partnership between Hand in Hand Sweden and Bake My Day will be visible in grocery stores, on products, and in other media – all under the theme: Bake the world a better place.