Our collaborative and experienced leadership team lies at the heart of our integrated business structure. Guided by our Chairman, Bruce Grant and Chief Financial Officer, Rob Fiore, Applied Value's leaders in consulting, investing, and social impact work across disciplines.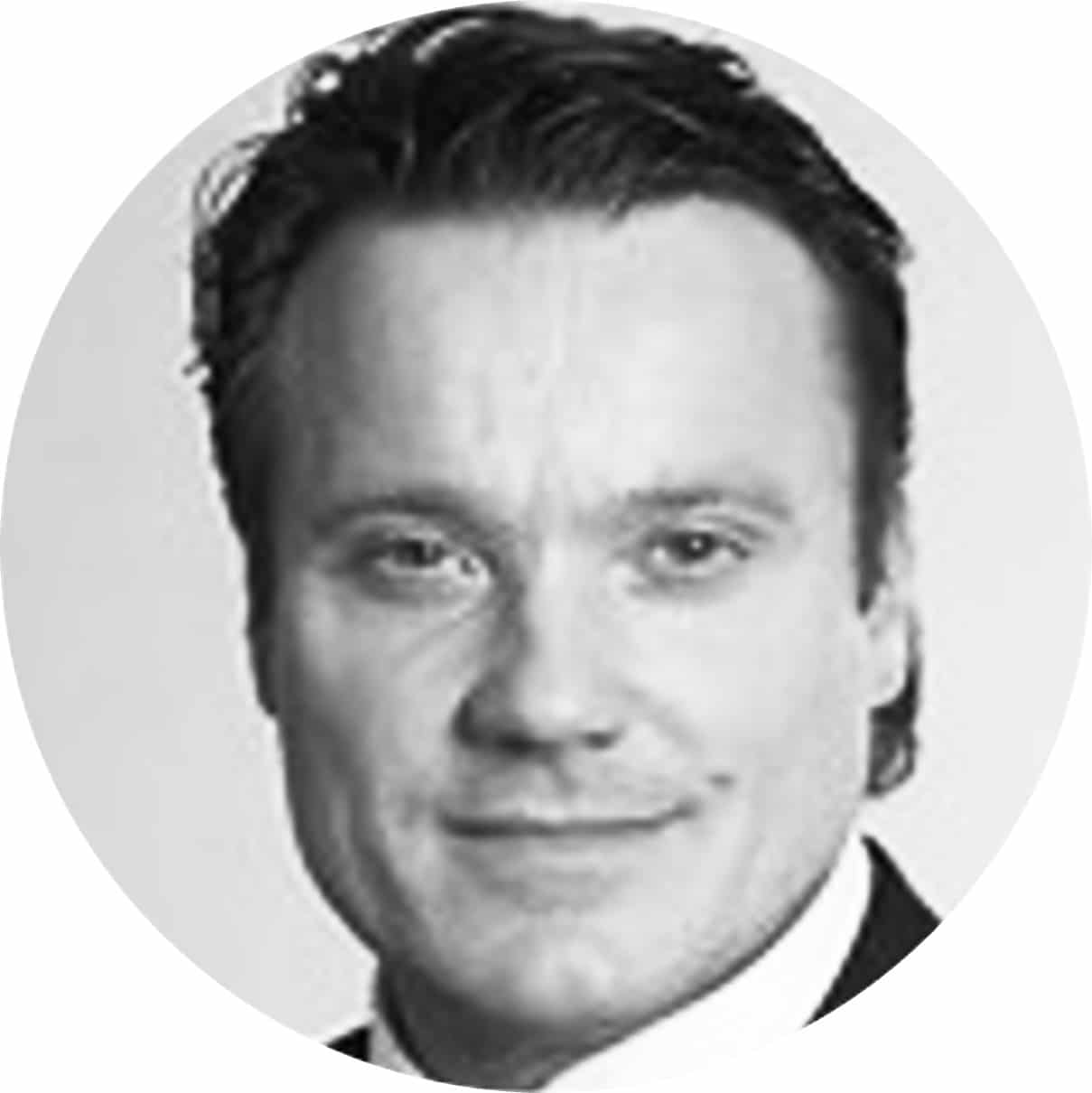 Marcus Nyman, an experienced Senior Vice President with a demonstrated history of working in the automotive environment in Sweden and internationally. Strong leadership with analytical and hands-on management with continuous improvements through an encouraged, motivated and focused Team.
Before joining AVG & Applied Warehouses, Marcus had several executive positions at IAC Group focusing on Sales and Operational Management.