Our collaborative and experienced leadership team lies at the heart of our integrated business structure. Guided by our Chairman, Bruce Grant and Chief Financial Officer, Rob Fiore, Applied Value's leaders in consulting, investing, and social impact work across disciplines.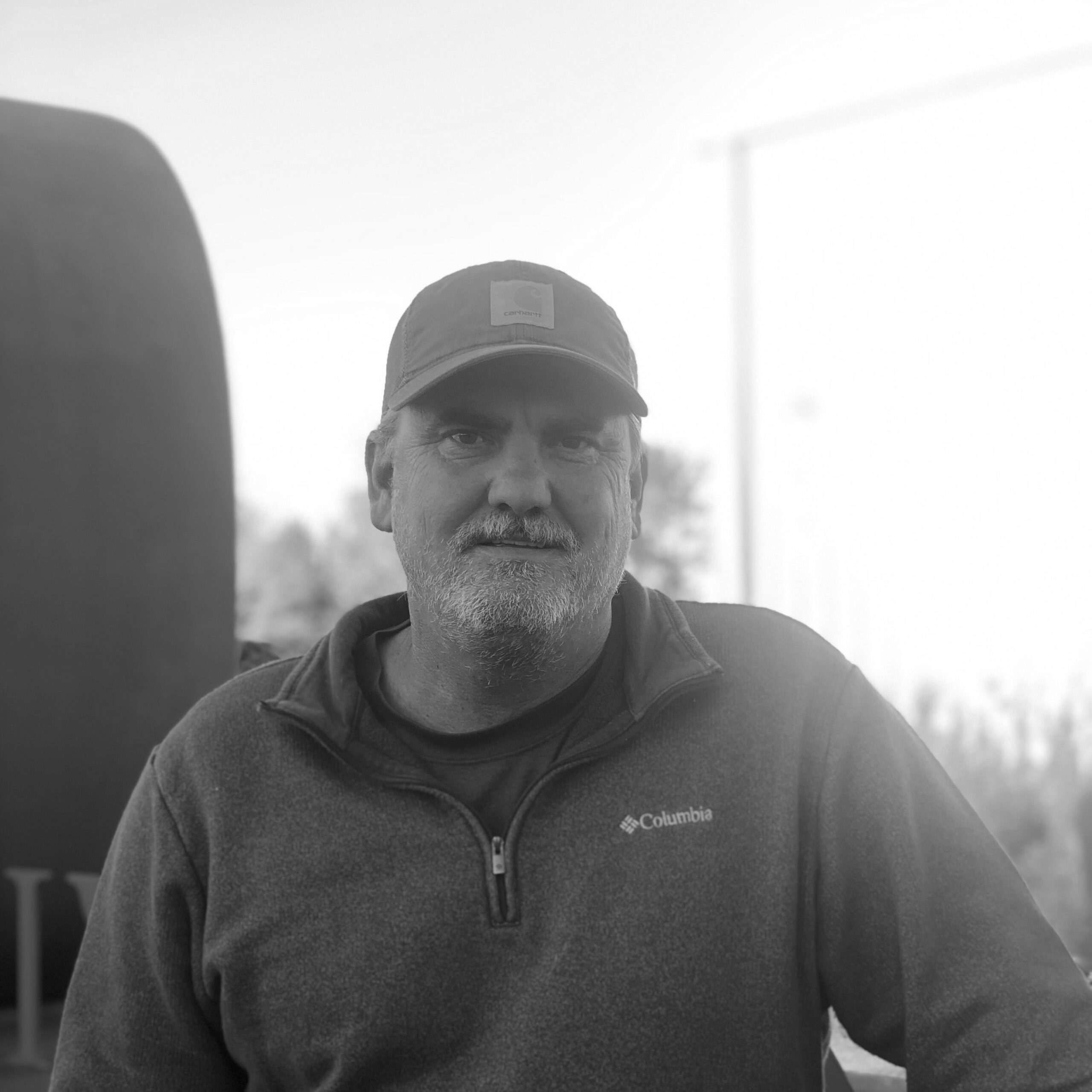 Bryan Hill is the CEO of Division 5, the structural steel fabricator he co-founded with CFO Rhonda Wylie in 2001. Division 5 is one of the largest steel fabricators in the country focused primarily on the distribution center construction market.
Bryan has been in the structural steel industry since the 1980s, when he worked for his father's steel erection company. Growing up in the steel erection business, Hill saw firsthand how expensive miscommunication could be, prompting the founding of Division 5.
The company started out of a 12,000 sqft. Building in Winston GA, servicing primarily the local brick and mortal retail construction market through trusted relationships earned from his steel erection days. In 2004, Division 5 moved to a 24,000 sqft. Building. In 2010, the financial crisis affected Division 5's retail customers, prompting a shift in strategy.
Division 5 now primarily services the distribution center and large-scale warehouse construction market. Since 2010, the company has grown considerably and is now one of the key players in the U.S., servicing customers and projects in almost every state in the country.
Hill has steered Division 5 from a small local player into a national enterprise with multiple mfg. locations, expansive production space, hundreds of employees, sustainable competitive advantages, and unparalleled market opportunities.
Since Applied Value Group's purchase of Division 5 in 2018, Hill and Wylie have become integral parts of Division 5's continued growth and operational improvements.