Our collaborative and experienced leadership team lies at the heart of our integrated business structure. Guided by our Chairman, Bruce Grant and Chief Financial Officer, Rob Fiore, Applied Value's leaders in consulting, investing, and social impact work across disciplines.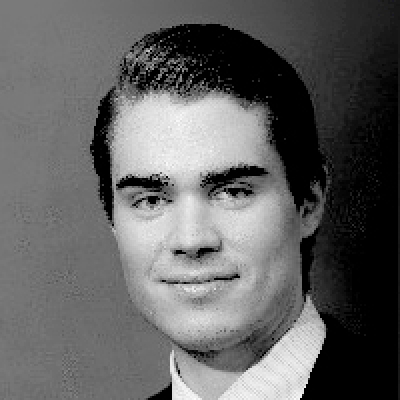 Business Development
Applied Investments
Robert Murphy is a founding member of Applied Investments and leads the business development and compliance functions at the firm.
Robert has a proven track record of raising assets for hedge funds, with a focus on absolute return and alternative investment strategies. Throughout his career, he has secured hundreds of millions of dollars from allocators across the investor spectrum including institutions, family offices, and individuals. He is also experienced at navigating the compliance landscape related to all types of investment management structures.
Robert holds a Juris Doctorate degree from Stetson University College of Law, and an M.A in International Relations from the University of St. Andrew's, Scotland.